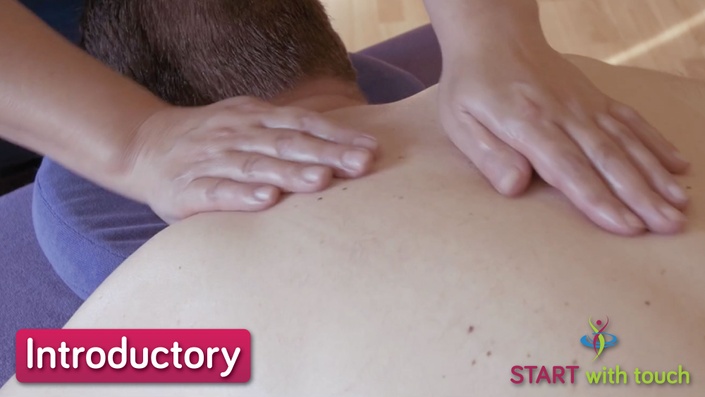 Free Oncology massage PDF
Learn about specific Oncology massage adaptations!
Let's START an Oncology massage revolution together!
Supporting therapists to, "make a difference and help our client's feel good". Dispelling fears you have, and not turning any client away or feel scared to treat them.

Because we care about your clients, we're integrating healthcare and bridging the gap with the medical industry.

Because we all love our industry, we're creating standards for education and bridging the gaps out there.

Helping to revolutionise our industry and lead to more paid therapy work in charities, by donating part of the proceeds from our Oncology massage courses to charities, specifically those that need funding to carry out complementary therapy treatments.
This is a life long mission, when you get that buzz you are making a difference, nothing can beat it!
It's why you're here too, in an industry that cares as much you do, united we can move mountains together.
The free Oncology massage PDF will help raise awareness of the adaptations therapists need to consider when working with clients who have cancer or a history of cancer.
Just because a client is in remission, does not mean it's safe to receive the same pressure or techniques like they did before their diagnosis, the majority of clients still need adaptations in their massage therapy.

Just because you've got a doctors not to say "yes" massage is fine , it does not transfer liability and doctors are not massage therapists, and therefore can't advise on the specialist adaptations you will learn on our Oncology massage vocational training. You are responsible as a therapist to have the skill set to know what these adaptations should be.

Check out all our Oncology massage courses by clicking here
When FHT approached me back in June to write a short course for their education department, I honestly was shocked.

Little old me, asked by the biggest membership body in the UK and Ireland and then nominated for best tutor of 2018.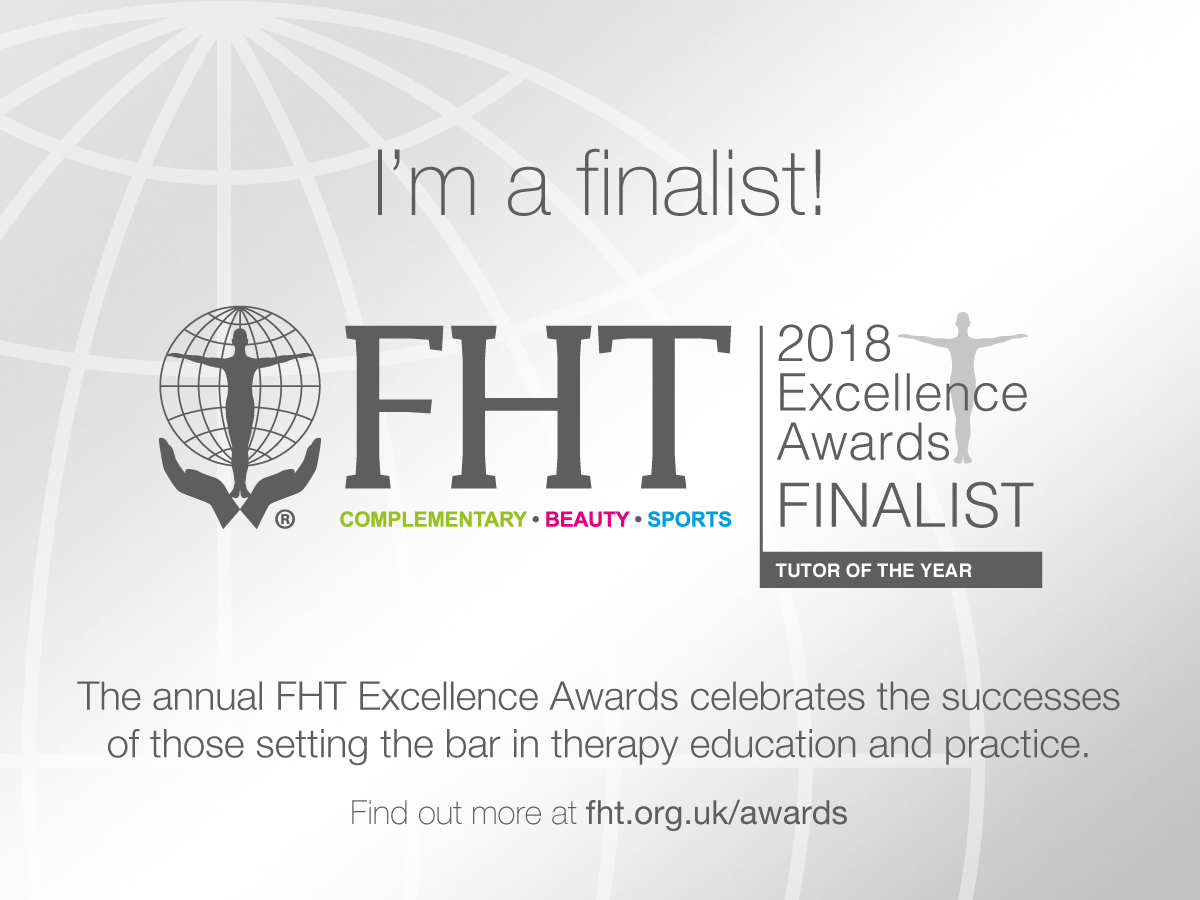 Wow, to have their support in this "Oncology massage revolution", bridging the gaps in education standards out there and integrating healthcare in our working environment is a massive boost of encouragement for our industry.

Taking an extract from the level 3 oncology massage vocational training course, to create a 1 day workshop for FHT titled:
Adapting massage for clients at risk of lymphedema, DVT & Bone metastases.
Bookings are made directly with FHT though the link above.
Thanks for your continued encouragement and support!
Course Curriculum
Here's your free Oncology massage PDF
Available in days
days after you enroll
Your Instructor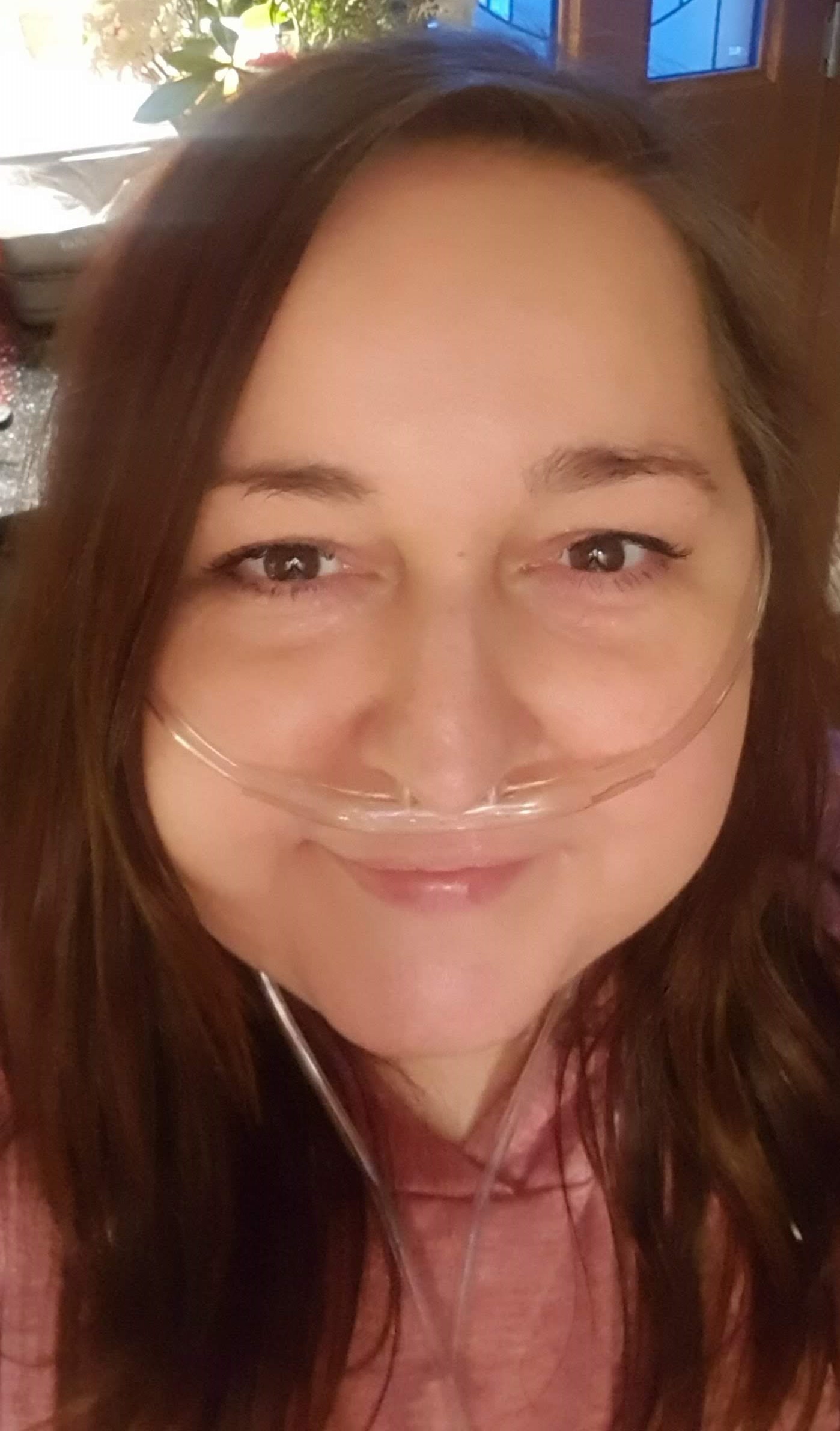 Maureen Bonner is an experienced oncology massage expert since 2001 and has been recognised by the industry's regulating associations for her inclusive and supportive teaching style and contribution to the Education of Complementary therapies and Oncology Massage by the Federation of Holistic Therapists (FHT) Tutor of the Year 2018 Finalist at the FHT Excellence awards.
It all started in the year 2000 when she trained in Complementary therapies and Beauty Therapy.
Ironically she's spent the past 20 years of her career, researching and providing treatments to those with cancer and life limiting conditions and complex health needs, resulting in START with touch Oncology massage level 3 vocational training becoming a recognised qualification in the industry, accredited by FHT and ABT and she has taught all over the world.
Now Maureen is advocating from a patient/ clients point of view as she applies all her expertise into symptom managing her condition using various complementary therapies, reducing the amount of medication and severity of reactions and symptoms from her terminal rare interstitial lung disease.
Early in her career she volunteered at a local hospice where she worked along with medical professionals to show the benefit that massage and other complementary therapies had on the wellbeing of patients. At the same time, she was able to show that massage therapy helped with various symptoms that cancer patients were going through with the effects of their treatments.
Maureen has also been involved in working with the elderly in nursing homes with patients suffering from dementia and Alzheimer's. Other groups she has worked with include the local fibromyalgia group, people with sight, hearing and speech impairments, and various other groups which support people with a number of disabilities. She also has a massage clinic, the Holistic Clinic which she has been running for over 10 years. Before that, she operated a mobile therapy clinic which was also involved in corporate work throughout the Central Scotland area. Through this, she delivered therapies and health relief functions, meditation sessions and mindfulness lectures. Furthermore, she is also a practicing Nicherin Buddhist and this is where her passion for inclusiveness comes from.
Throughout her career she has continued to develop herself professionally, obtaining many certificates in training on various massage skills, learning Eastern methods as well as advanced Western methods. She also works with energy, been involved with crystals from a very young age, (around the age of 5) and meditation. She is also a Reiki and Seichem Master.
Maureen tells an up to date story here on YouTube why you see her wearing an oxygen canula, and in her own words her "big baw face" appearance has changed because of the life saving medication she is on to help extend her life, enabling her to have even one more extra day joyfully living doing what she loves most. Supporting and teaching others within the complementary therapy industry.
Maureen is looking forward to being your tutor and helping you fulfil your ambitions as she has hers, and welcomes the opportunity to share her knowledge and enthusiasm with you while supporting your journey and helping you to achieve your dreams.
Frequently Asked Questions
How long do I have access to the PDF?
You have lifetime access, all you need to do is login to view the free Oncology massage PDF or you can choose to download it and save to any device.